What About Expenses???
Travel
19 June 2022
One thing I can't sugar coat even if I wanted to is living in New Zealand is extremely expensive. And I am talking about normal living cost, let alone traveling anywhere.
When I decided I will be resigning my full-time job, I knew what I was signing up for. I knew if I don't save like my life dependent on it, my dream of travelling will still be a dream. Also, being a migrant, this is a VERY BIG DEAL! Like, HUGE! But I wanted to give my best and see how I go!
Now, to save money, I also decided to leave my 'flat'. (In New Zealand, people refer to flat if they are living in a shared house, it doesn't necessarily have to be a flat or an apartment, it can be a big house.) I made this decision-
1. Because I'm not sure if I will go back to living in Napier. So, keeping a room for myself where I have to keep paying rent didn't make sense.
2. I was planning to go to India for a few months after my road trip. So, absolutely no point paying for a room when I'm not even physically in the country for so long.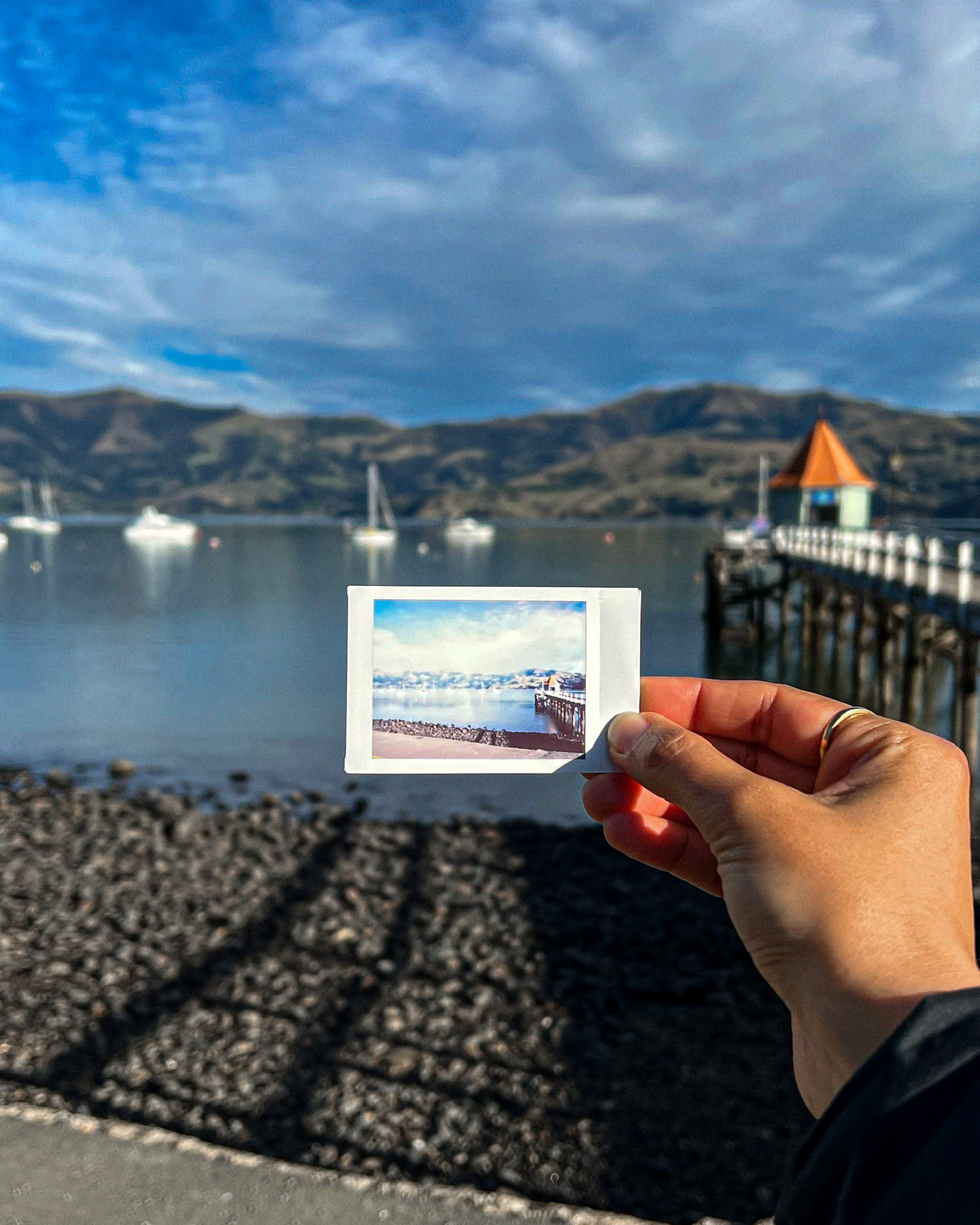 Now, how can I travel being unemployed? This is probably the most asked question, since I shared my travel update with the world, after the question of – "Are you traveling alone?".
I created a SAVINGS PLAN for myself. I Spoke to friends and friends of friends, who have travelled and lived the van life to understand the costs involved. These are the things I did to make sure I have enough money saved up for myself for my travel plus expenses for 3-4 months as a safety net for myself.
- I saved from every pay check religiously.
- I did a major Marie Kondo and sold all the appliances, objects, clothes, etc. that I could.
- Stopped buying things I didn't NEED. I only bought essentials.
- Barely went out for food and stopped taking takeaways and prepped meals more often. (Bye Bye Laziness)
- Asked friends for help where ever possible, for accommodation, storage, asked friends if I can borrow their van or camping gear, etc. This was definitely the most challenging for me to ask (I am really bad at asking for help 😭, but I'm working on it), but my lovely friends made it easy for me to accept the help, by being super kind and generous.
Now, let's talk about your major expenses. First, is Fuel, road trip is fun but if you are traveling in South Island like I did, fuel prices are deadly! And especially when I did my trip, prices were sky rocketing. 💀 Slightly more than 1/3rd of the total cost of my entire trip was straight up fuel.
Second is Food. This can be cheap if you prep all your meals. I cheated a little and bought and ate food as well. I didn't always feel like cooking if I had a long tiring day.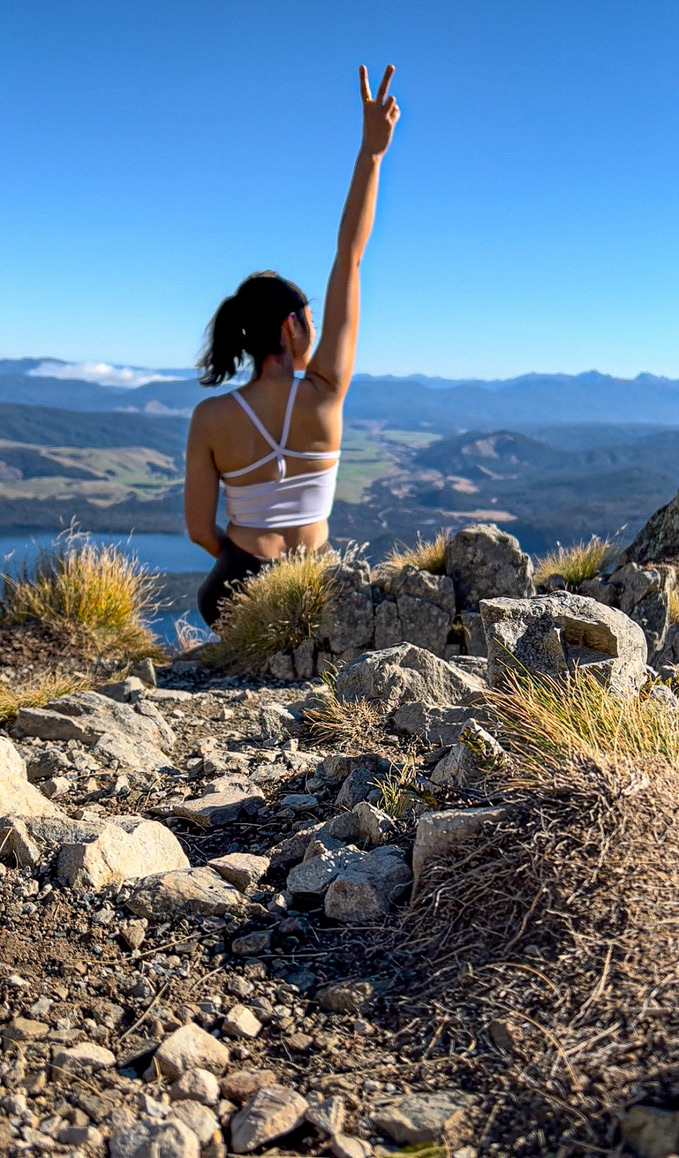 Then, third is Accommodation. Depending on how flash or non-flash way you choose to travel you can make your trip reasonable or super expensive. I had allocated $30 per night when I did my initial travel budget. And by doing a combination of freedom camping, paid camp sites, hostels, staying at a friend's house, I managed to spend on average $25 per night. This is including any additional charges for Washing, Drying, Paid Showers, etc. I knew from the very start, I will be not be staying at any fancy hotels or Airbnbs, and had done my initial expenses based on that, which worked out for me.
Below is breakdown of expense for you, based on the fact that I was on the road pretty much every day and chose cheap living situations:

Accommodation (Camp ground, hostels) + Washing $25
Grocery + Food $25
Fuel $17
Activities + Gifts $10
Interislander Return Trip (NZMA discount) $351
Obviously, you can do things differently and save money if you wish on activities and gifts. In activities, I used the site Bookme dot com to find good deals on activities, because I was not going to pay full price for things! But hopefully this gives you a good idea of where to start.
If you have any questions, let me know in the comments.☺️
✨♥️All the very best for your travels.♥️✨