My Top 5 Things I love about Hawkes Bay!
Travel
8 Dec 2021
Just before 2020 ended, I made my way to the "Sunny Hawkes Bay" in the East Coast of North Island, New Zealand. I moved when I changed roles from being a Food Technologist in Tauranga to my new role in Operations in Hawkes Bay. My first impression was 'Damn, Sunny Hawkes Bay is definitely hot!'. Honestly, I wasn't sure if I'll last in the role or in the city, but hey! still here and it is almost 1 year now.
If you are into Big Cities and Night Life, this place is probably not for you. But if you are into food and wine, outdoorsy things, and overall chill vibe, this place has a lot to offer! Hills on one side of the region along with nice beaches, multitude of walks/bike track options and water falls, I mean there is something of everybody. Very quickly, I fell in love with this place!
Although I have tonnes to explore, after living here for 1 year now, there are definitely few things I have enjoyed more than others. There are still so many things on my list and so many places I want to visit, but for the purpose of this blog, these are my personal top 5 favourites so far for you guys. Here we go,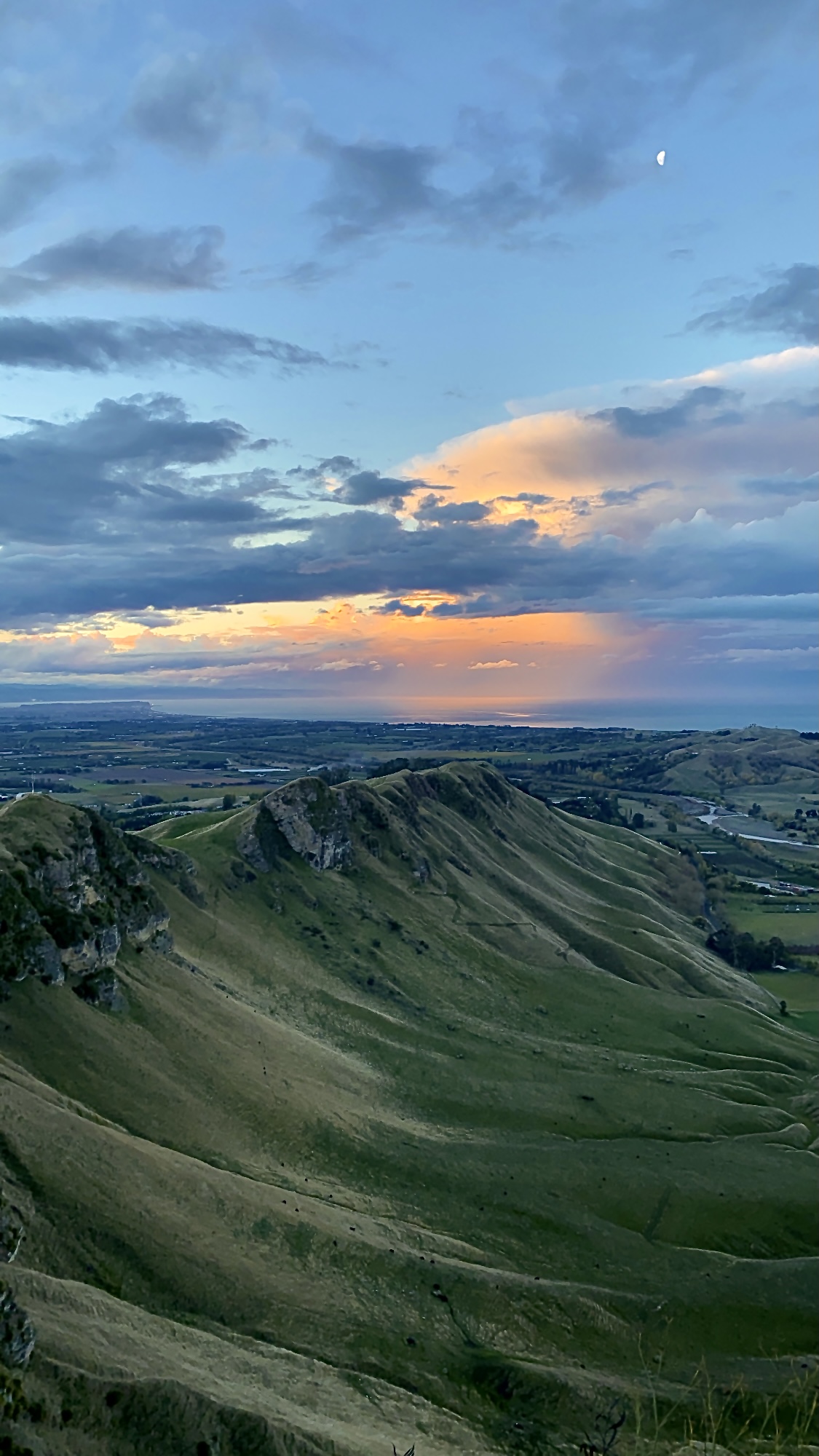 First one has to be hands down, Te Mata Peak for me! Depending on how you are feeling, you can drive up to the summit or choose to bike, run, walk/climb up the peak. Mostly, I park in the middle car park and climb up there for sunrise and sunsets. You can see most of the bay region from up there. There are many tracks that you can choose to go up depending on how much time you've got and your willingness to be active. Purple track through the Redwoods is one of my favs! So basically park in the middle car park, make your way towards the right side of the park, down towards the Redwoods. Through the redwoods, you will make your way up the peak. I accidently went up the bike track once and that was scary with all the bikes coming down the hill! Yikes! Exploring is fun!
Second, all the bike tracks! There are so many cool tracks that are perfect for a nice morning outing or around the wineries where you can bike, get drunk and keep biking or get an Uber back home. All tracks I have explored have been well made and are easy to ride, if you have a decent bike. There are many bike rental places to rent normal or E-bike, so choose based on your level of fitness. Just to be clear, when I say 'bike', I mean bicycle.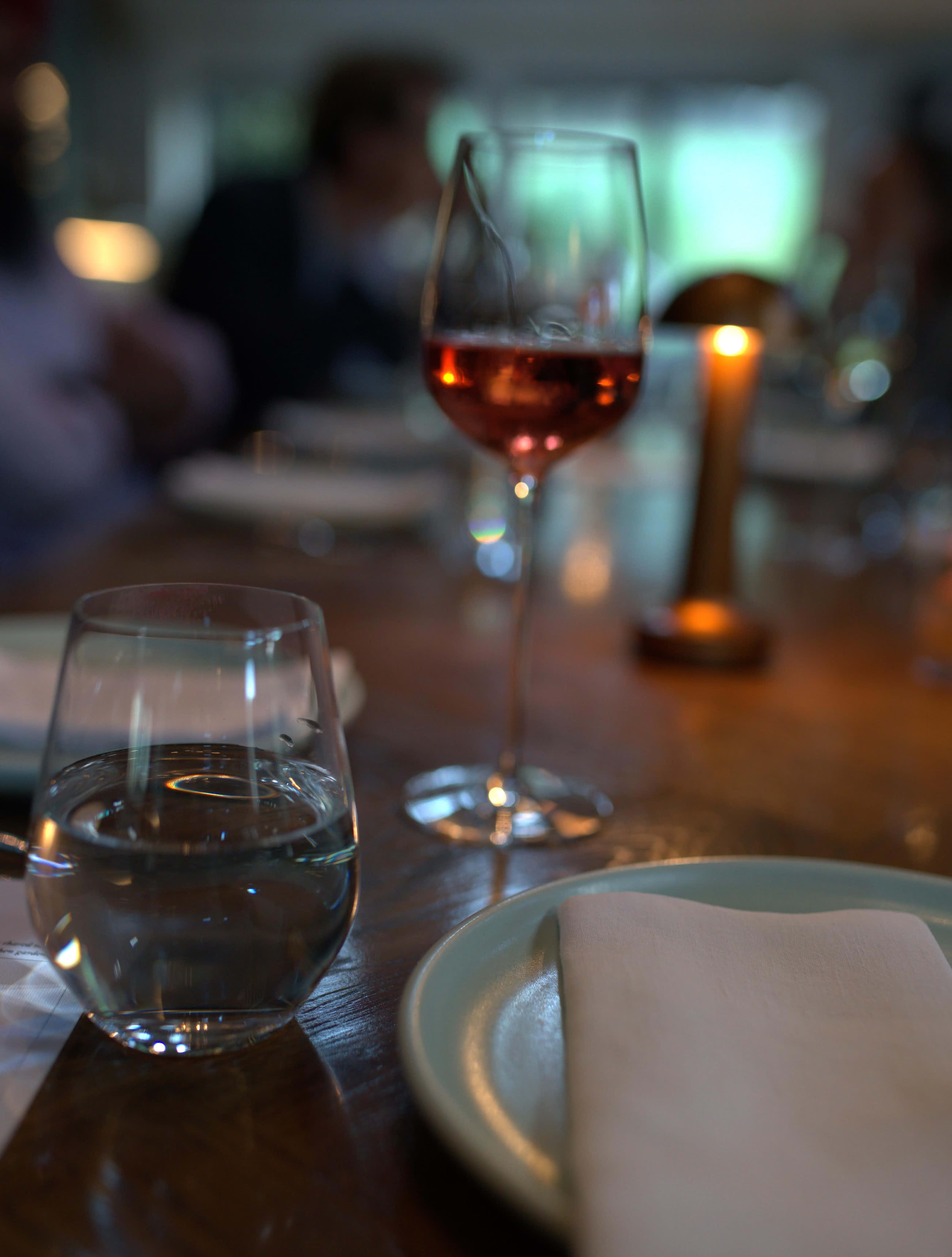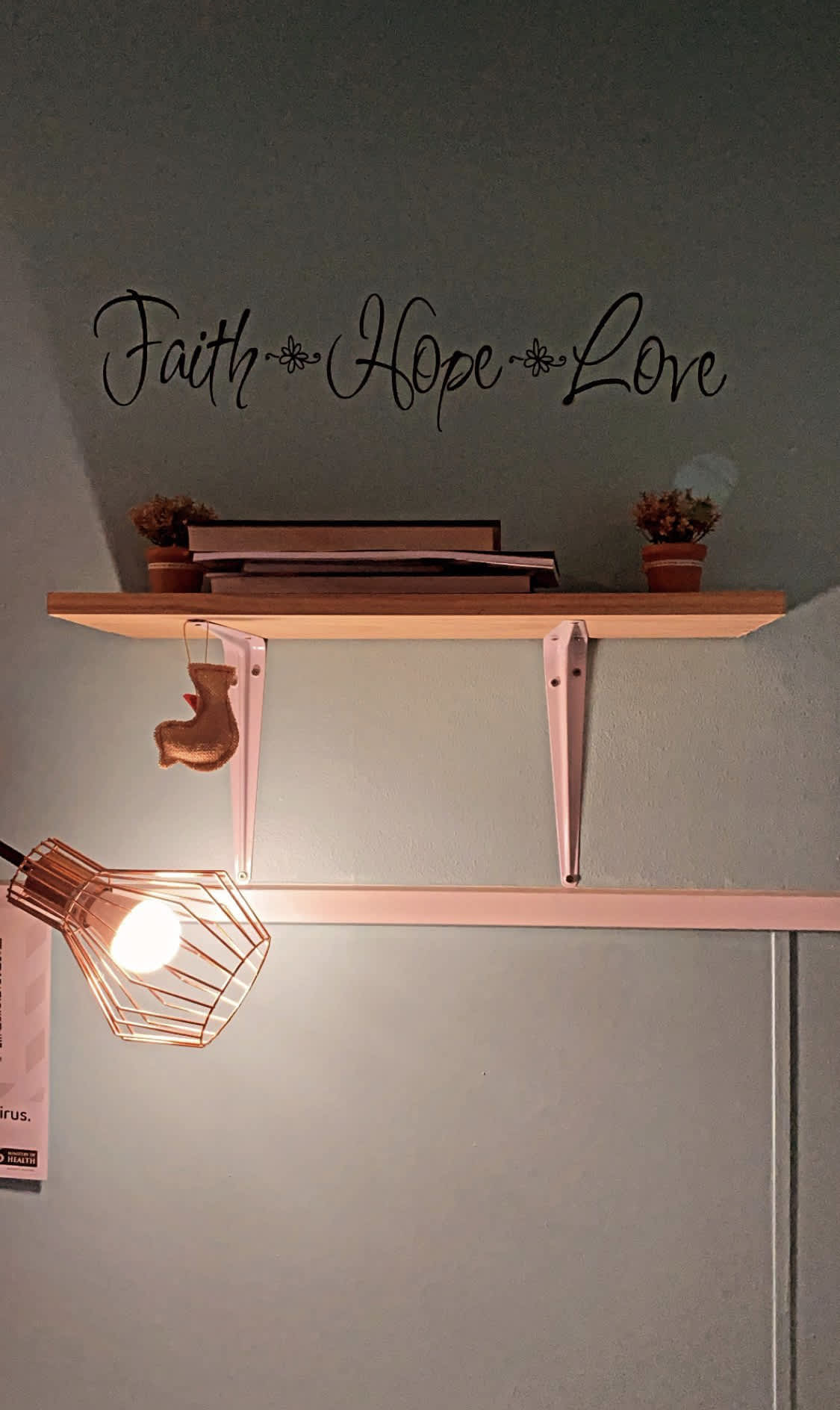 Third, is the food scene. I tried Craggy Range for my birthday dinner and it was great food with even better service. All the wines me and my friends tried were great. Craggy is definitely on the pricey end, but for reasonable meal option, I absolutely love the Roti and Potato curry at Faith Hope Love. It is a Malaysian food place and even other dishes there are pretty good. If you love Pizza, well, of course you love Pizza! You have to try Alessandro's in Havelock North! These three are my tops favs in food for sure. If you are on a short trip and want to visit not so expensive winery, go to Church Road and do their $35 wine tour, you will not regret it, I promise it is worth your $35. They take you through the manufacturing site, into the cellar and bring you back out through a cool display of old time wine manufacturing using mannequins!
Fourth, is the Art Deco vibe of this city. Every year the 'Napier Art Deco Festival' invites many people to the city centre to showcase their vintage cars, do dress up and indulge in a few days of fun 1920s themed events. You have to book in advance though, the tickets sell out very fast. It is happening from 16-20 Feb in 2022, go book your events if this sounds like something you are into. You can take a stroll by the beach on Marine parade, along the cute garden patches filled with tiny little ponds, fountains and flowers ,while you admire the city's architecture.
Last but not the least, STONE FRUIT! It gets really hot in summer here is the bay and you'll find many local food stalls selling fresh stone fruits and real fruit ice-creams. I absolutely cannot wait!
I LOVE fruit and this place is heaven for people like me.
Like I mentioned, these are the things I have enjoyed the most in the last year, but there is still so much to explore and experience. Many hikes in the Ruahine forest park, hot pools around Kaweka range, Bell Rock, and many more. And how can I forget about all the Wineries, there are so many! Definitely not done with this place yet. ❤️